By way of introduction, let's flashback a few years to May 2007. Peter and I had spent the last four years living in a funky little house (technically two
very
little houses connected by a door on each floor) in downtown Baltimore city while I attended pharmacy school at the University of Maryland.
According to my mother (and one should always follow their mother's advice, right?) I simply had to live in a city at least once in my life. Well we did it, hookers on the corner, friends getting mugged, and a corpse discovered around the block and all.
Finally, graduation had come and gone, the house was sold, our stuff was packed and we (and by we, I mean I - Peter would happily live in the concrete jungle until the end of time) escaped to West Chester, Pennsylvania to search for our next home.
I knew I wanted an older home and space for a garden. Plenty of hours spent searching online later and I had found my house.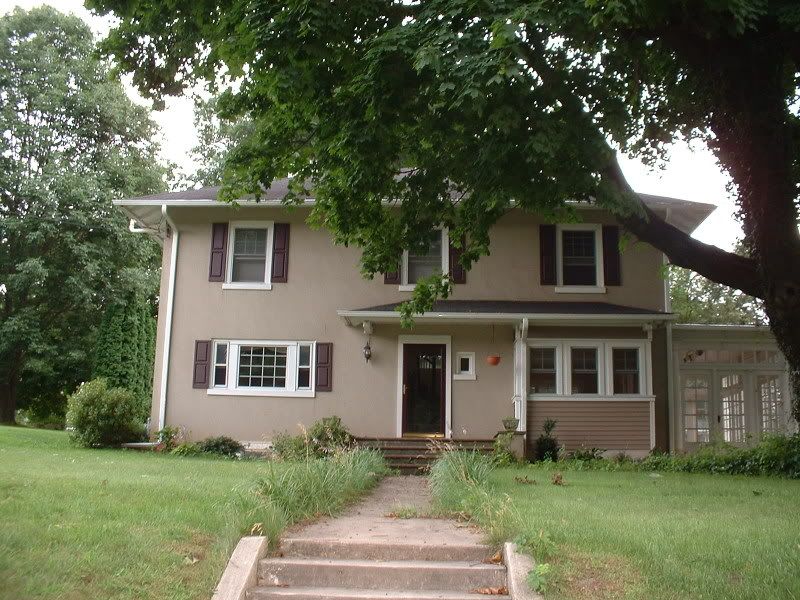 It would have been the only house we looked at, but we had another showing already scheduled, so we kept the appointment. But, honestly, my mind was made up the minute we pulled up the driveway. Why?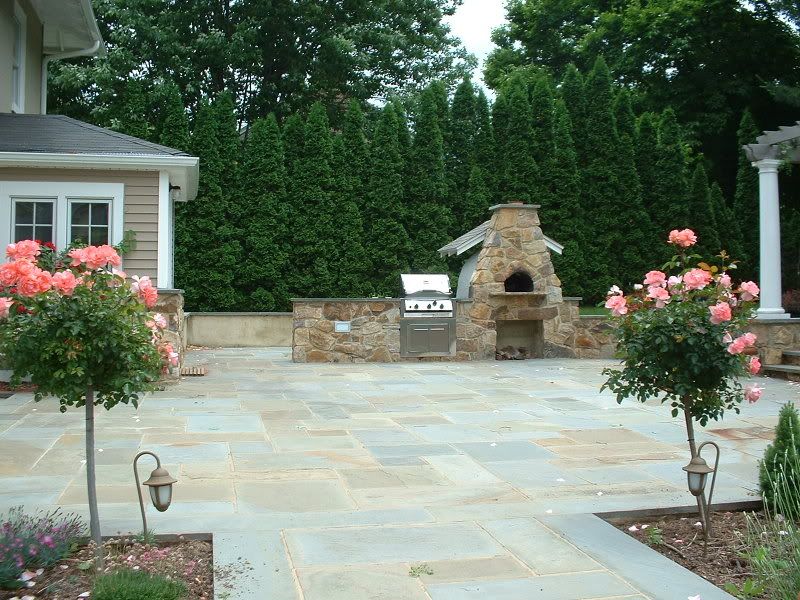 Wood-burning pizza oven, that's why!
So we got my dream house, and it has been a work in progress ever since. We've painted, and fixed, and have only scratched the surface of things we want to do here.
Our second summer, we built two raised beds, added another in the third year, and this year we put in an asparagus patch and cleared a tremendously huge pile of crap to have an area to let squash go crazy. Thankfully, Peter has gotten bitten by the gardening bug (let's be honest, the more veggie patches we have, the less lawn he has to mow), and Gabriella loves to get her hands dirty, so the edible garden is a family affair.